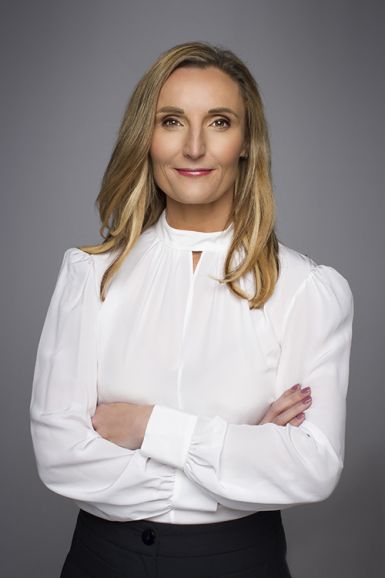 Sarah Hill has a well-earned reputation for getting things done. As the inaugural CEO of the Greater Sydney Commission Sarah led the organisation in developing the vision for 'a metropolis of three cities'. The vision formed the basis of the Region Plan and five District Plans, fundamentally changing the way we think and plan for Greater Sydney.

But her influence goes beyond the strategic, she is an innovator and a thinker. Sarah led the Commission to develop new ways of engaging with citizens, to measure and monitor key planning outcomes and to better align growth with infrastructure through new methods such as Australia's first Place-Based Infrastructure Compact. Sarah has a passion for the economics of cities and the feasibility of development. Completing her Doctoral thesis on the topic in 2018.

Sarah is an Adjunct Professor at the University of Technology Sydney in the Faculty of Design, Architecture and Building. She is a Fellow and a past-President of the NSW Division of the Planning Institute of Australia. She has received numerous professional awards locally and internationally, including the 2015 NSW and 2016 PIA Australian Planner of the Year.

In her new role as the Western Parkland City Authority CEO and as a Deputy Secretary in NSW Treasury, Sarah will continue to build on the strong culture of collaboration she fostered at the Commission and during her time at Hill PDA Consulting and in London, though partnering with local councils, NSW Government agencies, the community and industry to deliver a thriving Western Parkland City.