Showing 2 of 12 results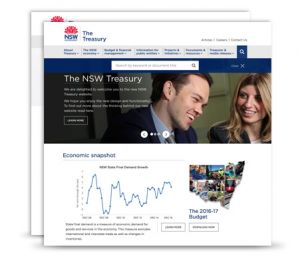 Welcome to the new NSW Treasury website.
Our site has been developed in response to feedback from our partners across the NSW public sector.
In creating it, we wanted to deliver a more intuitive, easier to navigate site that helps explain what NSW Treasury does and how we enable the government of the day to deliver on its promises to the people of NSW.
Date: 27 March 2017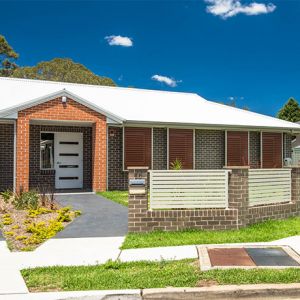 NSW Treasury and Family and Community Services (FACS) have awarded five new contracts set to deliver more than 2000 affordable, new homes.
The contracts mark the first phase of the Social and Affordable Housing Fund. The SAHF initiative will set up a fund dedicated to creating housing for low-income earners, the SAHF Special Deposit Account, with up to $1 billion.
Date: 27 March 2017