Showing 2 of 12 results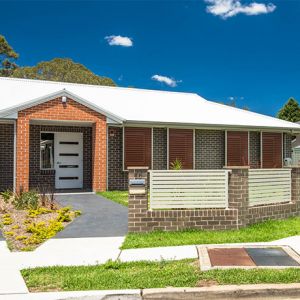 NSW Treasury and Family and Community Services (FACS) have awarded five new contracts set to deliver more than 2000 affordable, new homes.
The contracts mark the first phase of the Social and Affordable Housing Fund. The SAHF initiative will set up a fund dedicated to creating housing for low-income earners, the SAHF Special Deposit Account, with up to $1 billion.
Date: 27 March 2017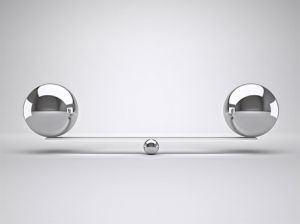 One of the important roles NSW Treasury plays is measuring the impact of the state's projects, programs and policies. And once we've found a way to measure the economic and social benefits, our Treasury economists and financial analysts look for ways to improve on the gauges and formulas they use.
It's not easy, but weighing up risks and benefits versus costs is critical to ensuring the NSW Government delivers the best possible outcomes for the people of NSW.
Date: 27 March 2017